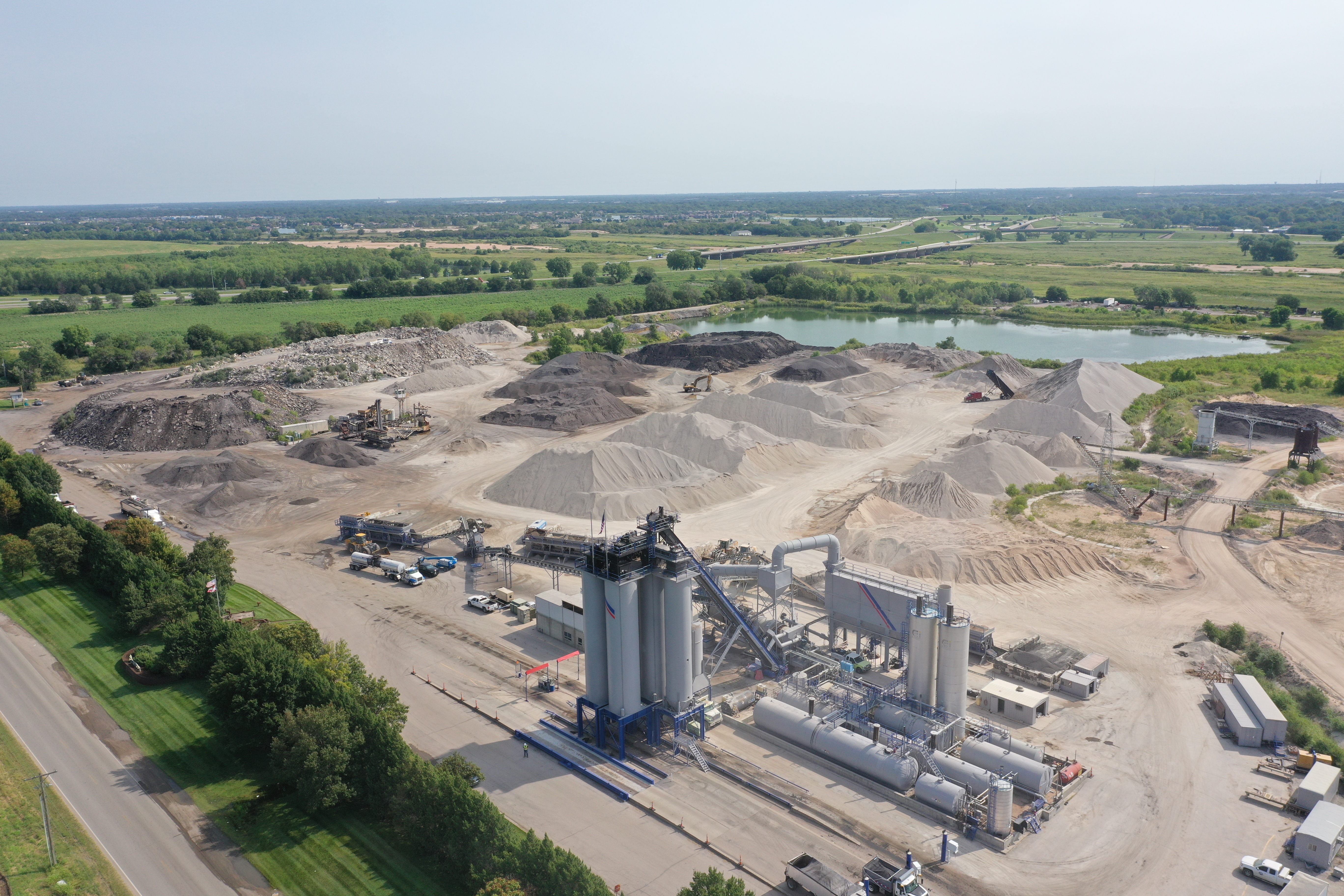 Asphalt Paving
Paving services include:
Commercial Parking Lots
Municipal Paving
State & Highway Paving
Mill & Overlays
Please contact us at (316) 263-3100 for any asphalt paving inquiries.
Concrete Paving
Paving services include:
Sidewalks
Bike Paths
Municipal Paving
State Paving
Commercial Paving
Please contact us at (316) 263-3100 for any concrete paving inquiries.
Diverse Services
We provide a very diverse array of services. Whether it be aggregates, or demolition, Pearson Construction's trucking division can deliver or haul off all of your commercial and residential non-hazmat products.
Hired Trucking
Sand and Salt
Snow Removal
Special Waste Trucking
PLEASE CALL (316) 263-3100 FOR ALL TRUCKING OR SPECIALTY SERVICES WE PROVIDE.
Our Underground Infrastructure is the Mainstay of Society
From storm sewer systems which provide roadway drainage, to ensure safety to the traveling public. To water lines, delivering fresh water to domestic, and commercial buildings. As well as sanitary sewer systems, which are of the utmost importance to the environment. Our crews bring a high level of professionalism, knowledge and experience to a wide variety of projects.
Our underground utilities division has the ability to install all sizes of water, sanitary sewer, and storm sewer systems in all Municipal and Commercial applications.
• Storm Sewer
• Sanitary Sewer
• Water Lines
PLEASE CALL (316) 263-3100 FOR ALL YOUR UNDERGROUND UTILITY INQUIRIES.
Demolition
We Are Green!
Pearson Construction, LLC strives to be as "Green" as possible in all we do to our best in protecting our environment.  We recycle all concrete/asphalt and metals that are removed from our projects. Pearson Construction supports the Green/LEED program and practices in all demolition jobs.
We continually look for new ways to recycle and protect the environment as we recognize the benefits of such practices. We have used a Doppstadt Mobile Recycling Shredder to divert waste and create more recyclable material.
Whether it be a small house, or large commercial buildings, we have all the equipment, and resources to handle various types of work. Pearson Construction offers competitive prices, and provides exceptional performance in all the following scopes of work:
Pavement Removal
Residential
Commercial Buildings
Airport Runways
Underground Storage Tanks
BE SURE TO CALL (316) 263-3100 FOR ALL YOUR DEMOLITION INQUIRIES.
Earthwork & Site Development
Earthwork Services
Whether it's building a road base or digging a ditch Pearson is well qualified in all your earthwork needs. We have come a long way since the company started with only a few pieces of equipment. Over the years the company has continued to grow, and has become one of the premier dirt contractors in the South Central Kansas.  We now stand ready to take on any sized project with all the latest equipment. We are here for all of your excavation and grading needs.
GPS Capabilities
Mass Grading
Building Pads
Ponds
Site Clearing
Highway Grading
Municipal/Residential Site Work
Soil Stabilization
PLEASE CALL (316) 263-3100 FOR ALL YOUR EARTHWORK AND SITE DEVELOPMENT INQUIRIES.