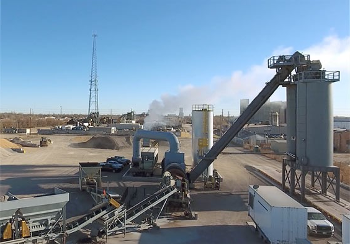 Asphalt
In addition to supplying our own crews with mix and materials, we have what it takes to supply quality asphalt to our entire customer base. Our business development team paired with our quality control lab manager will provide you with excellent service and material.
Our quality control lab manager works with every customer to ensure their submittals meet their mix design needs. Our customer can pick their asphalt up at our plant or we can deliver to their jobsite.
Our moto is "No project is too big or too small for our fleet of trucks to handle".